Positive Corrective Action
PCA Software
Positive Corrective Action is a software solution that manages the complete process for dealing with employee corrective actions. From pre-defined process flows, policy integration, and pre-populated documents, to real-time reports and graphics for your management team. – PCA is revolutionizing employee coaching, discipline, and grievance processes to improve efficiency, reduce risk, and build morale.
PCA software helps your Team focus on advancing culture, team building, efficiency, and cost-effectiveness.
Customizable
The PCA Solution is customizable for your organization's specific process flows and needs. Super Users within your organization will be able to define flows and routing.
Easy Integration
PCA easily integrates with your HR systems like SAP, PeopleSoft, Workforce, etc. The integration is a one-way transmission of data that keeps your HR systems secure.
Embedded Policies
PCA integrates your company policies, procedures, and SOPs in a centralized automated application which returns the focus to the issue instead of the process.
Connects People
PCA works interactively with your organization's staff to ensure all involved with personnel coaching, discipline, and appeal actions work together to achieve desired results.
Reduced Costs
The PCA Application will enable your organization to reduce exposure to litigation and have a more productive workforce.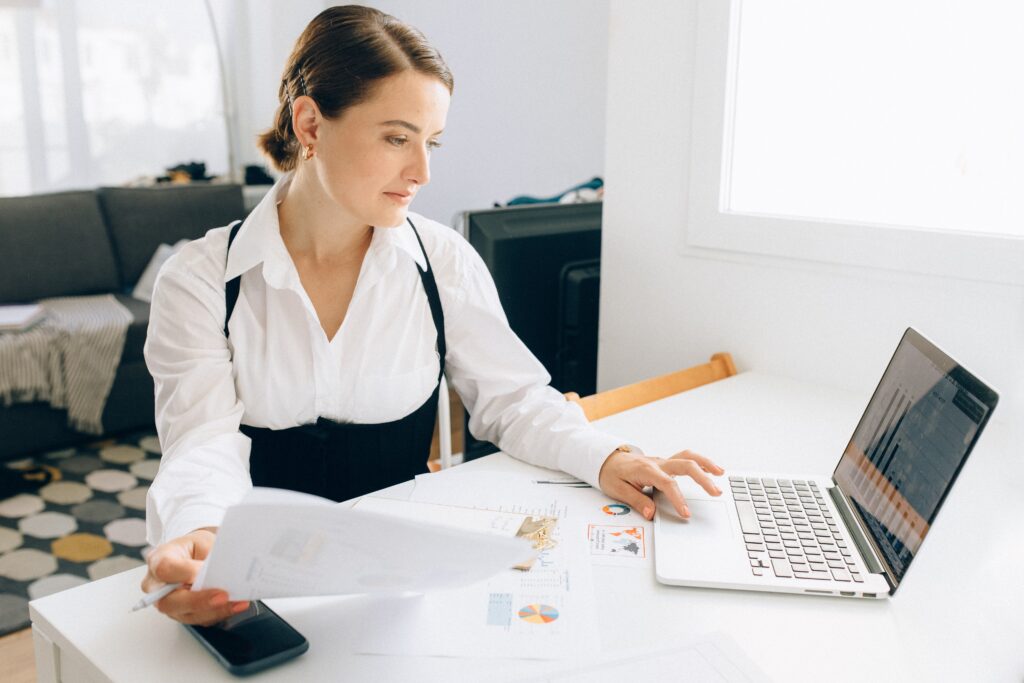 About PCA
Helping your employees be the best they can be requires a company to have a strong understanding of which policies, procedures, SOPs, etc. are being violated most frequently and by whom. This valuable information enables a company to provide additional training if necessary, make a change in a policy and/or identify employees who do not align well with the company.
PCA is a robust, automated application that provides your company with the ability to accomplish all this.
Through the use of PCA, you'll experience:
Better use of Management, Legal, and HR resources
Your HR Team will have quick and easy access to historical records
Your legal team will be able to pro-actively focus on the issue at hand and less on the process requirements
Your CFO and CEO will see improved profitability from fewer litigations and a more efficient workforce.
Want to Learn More?
The PCA solution is revolutionizing the way employee corrective actions are managed. Contact us today for more information and learn how PCA can help your organization. Contact Us