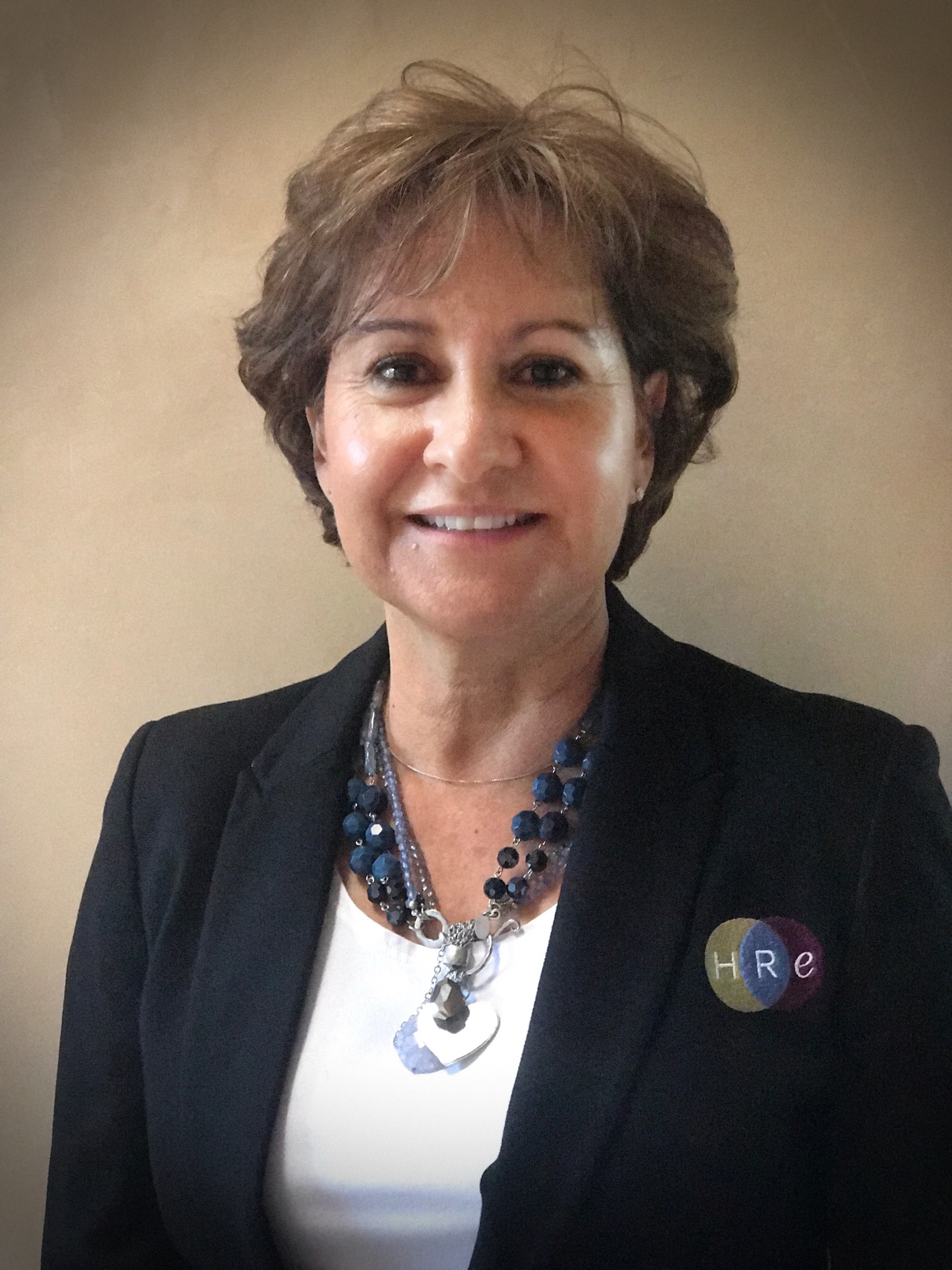 Judy Montoya
CEO & Founder
Judy Montoya is an HR Executive who has more than 25 years of Human Resource experience working in the Public Sector, with over 20 years dedicated to Human Resources innovation.  She holds a Degree in Business Administration and an MA in Public Administration with a concentration in Human Resources.
She has designed and Implemented: On-line Application Systems, FMLA Systems, Classification Systems, and an Automated Positive Corrective Action/Discipline system that has been implemented in government and public organizations across the country.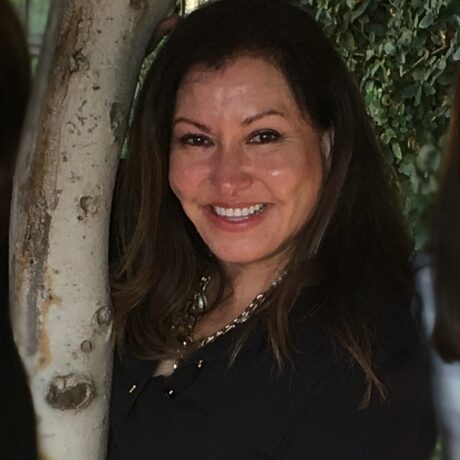 Carla Atencio
Business Development Director
Carla has enjoyed a 25+ year career with global giant UPS where she oversaw several international projects and assisted large businesses achieve their business, shipping and logistics goals.
Her  career at UPS afforded Carla the opportunity to live/work in various cities across the US including Atlanta GA, Louisville KY, Dallas/Fort Worth TX, Phoenix/Scottsdale AZ, where she currently resides.
Carla holds a degree in Marketing Management and has been a keynote speaker at Anderson School of Management.  She is involved with many community projects including building homes with United Way, Boys Team Charity (helping high school aged young men learn their value and make a difference) and Dog Rescue programs.
Carla brings a wealth of knowledge and experience to HRE; her insight, attention to detail, and passion for community are priceless.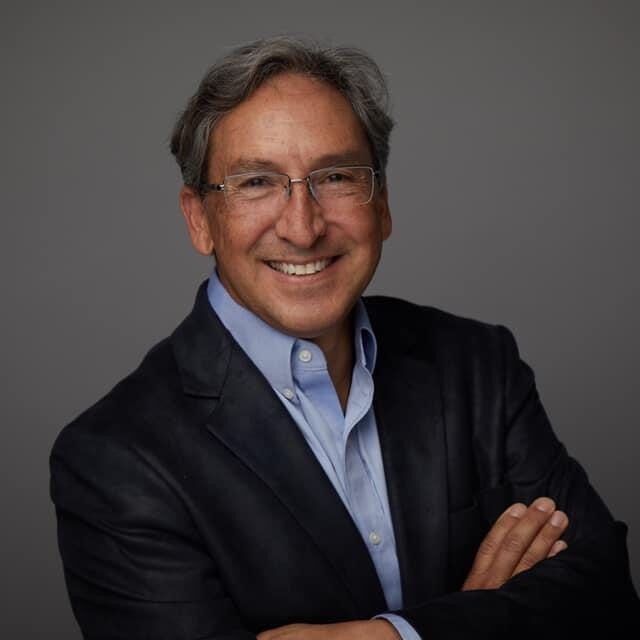 Harold (Hal) Atencio, J.D.
Hal was the managing partner of Atencio Law Office PC for 25 years.  He is currently one of the managing attorneys at Peak Legal Group LLC.  Hal is on the board and the treasurer for the international non-profit organization, the Academy of Adoption and Assisted Reproduction Attorneys, AAAA. He is the former president of the Adoption and Foster Care Alliance of New Mexico, and past chair of its legislative committee.  He has created law both through the New Mexico Supreme Court and the New Mexico Legislature.
Hal obtained his Juris Doctorate from the University of New Mexico School of Law in 1988.  He was admitted to the New Mexico Bar in 1988 and continues to practice law in New Mexico.  Hal's knowledge regarding Intellectual Property Rights, Contractual Agreements and General Oversight, has proven invaluable.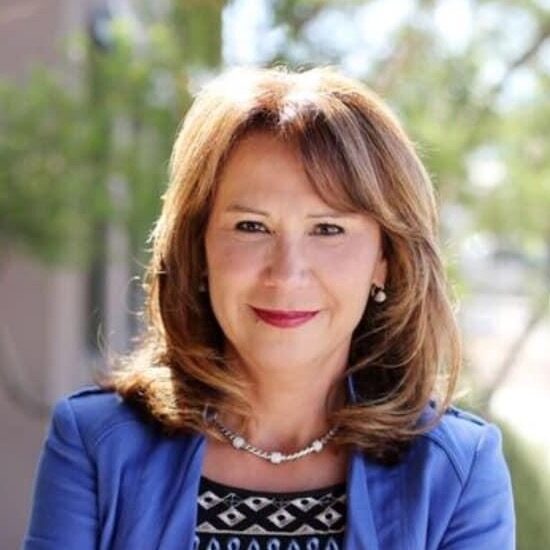 Sheryl L. Saavedra, Esq.
Sheryl is a civil litigation attorney in New Mexico with 25 years of varied experience in multiple areas of law, including employment defense and water law.  Sheryl is a graduate of the University of New Mexico School of Law, where she continues to serve on the Executive Board for the Alumni Association.  Sheryl serves on a variety of other statewide, community and service-based organizations and boards.
Sheryl brings a variety of business expertise, in addition to her extensive legal background.  Sheryl's drive and desire to make a difference is treasured.
The History of PCA - Creating a Better Employee and Labor Relations Solution
Throughout her career, Judy constantly looked for ways to improve on the high-effort, time-intensive, and reactive approach to employee and labor relations that she noticed in most organizations. She continually looked for a better solution – one that would streamline the process, support company policy, and proactively address the concern as it evolved and focused on coaching employees to success. She spent years interviewing employees, supervisors, and management to identify the gap between the Company's expectations (rules, regulations, SOP's) and the reality within the workforce.
The answer was obvious – there were no systems in place to facilitate a defined process that connected all of the people and steps involved – driving positive outcomes where everyone felt connected, involved, and part of a positive solution. Judy developed the PCA application while working at the Albuquerque Water Utility Authority.  Surpassing even her expectations – the PCA Application delivered results that turned negative and costly incidents into an experience that improves productivity and company culture and ultimately saves companies money.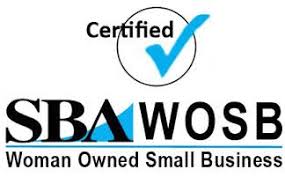 Find Out How PCA Can Help You
Contact us to learn more about HR Efficient's PCA Software and schedule a demo to see how PCA can vastly improve your employee and labor relations.