"I have used this PCA application for the last 5 years and have found that it has streamlined the time involved in the preparation of the documents used to coach and discipline employees."
- HR Manager, Public Water Authority
"Having one place to go to for information involved in a disciplinary action (creating, routing, approving, and storage) has ultimately had a positive impact on our appeals and risk management expenses."
- Sr Attorney, Public Water Authority
"I have found tremendous value in the PCA application and would recommend it to any public organization seeking a way to streamline the preparation, review, issuance, and defense of personnel actions."
- Sr Director, Public Water Authority
The following organizations are using HR Efficient's PCA as a key component of human relations management.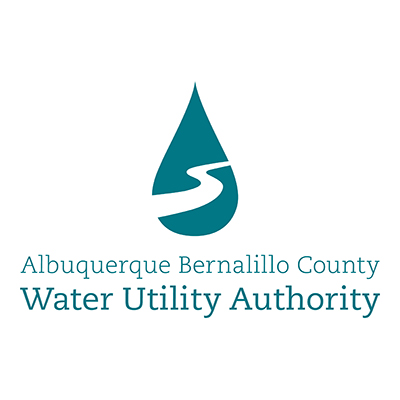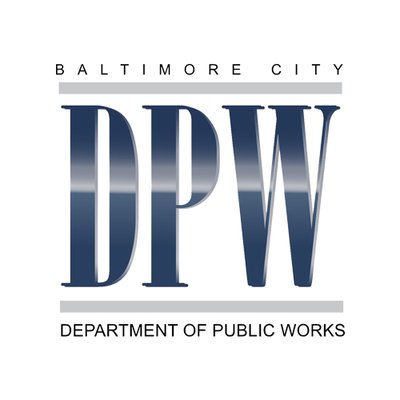 Types of Organizations That Benefit Most From PCA
Any organization seeking to better manage the corrective action process, improve corporate culture and reduce costs will benefit from HR Efficient's PCA, including but not limited to:
Public Utilities
Hospitals
Global Brands
Government Agencies
School Systems
Financial Brokerages
Colleges / Universities
Large Construction Companies
Any Company that interacts with Unions
Transportation & Logistics Companies
Ready to learn more?
The PCA solution is revolutionizing the way employee corrective actions are managed. Contact us today for more information about how PCA can help your organization.